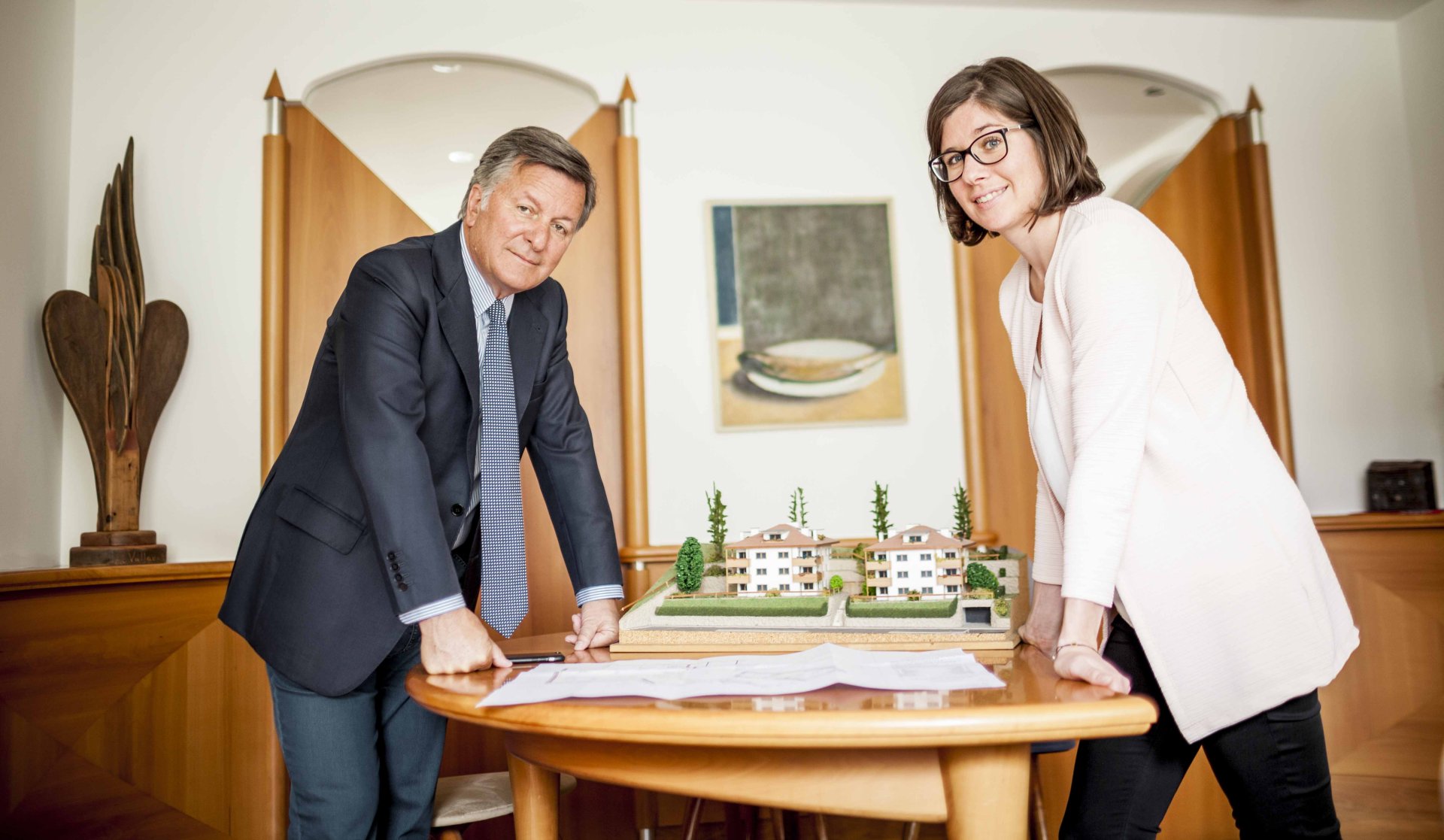 Step inside and feel at home
Because true passion creates space for something new
scroll down
About us
Led by Hellmuth and Manuela Frasnelli, the Investa team offers an exclusive and tailor-made solution for every building project.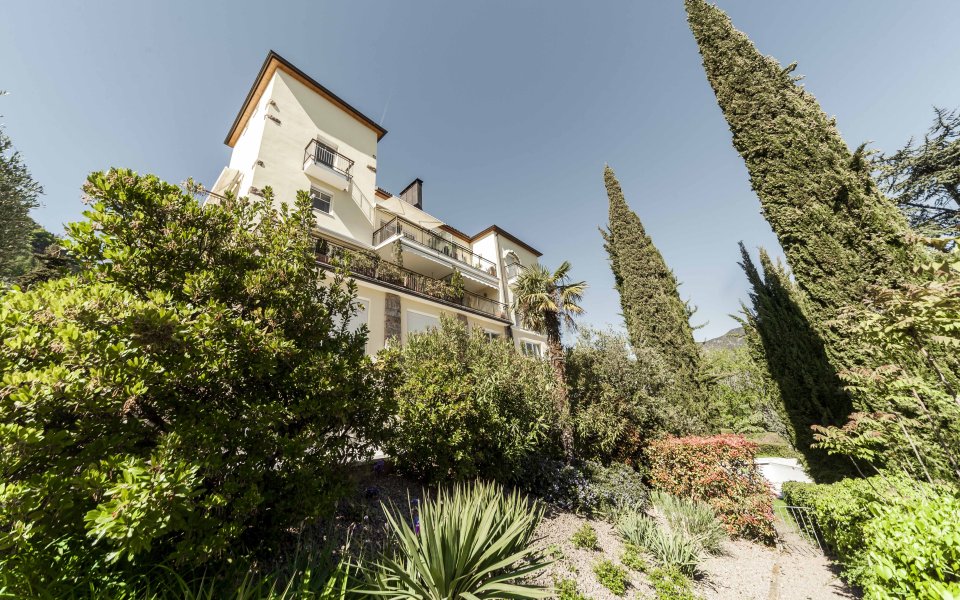 Hellmuth Frasnelli soon recognised his passion for construction,
as well as the enjoyment he felt in creating residential spaces: when he founded Investa Srl in Bolzano in 1984, he already had ten years' experience in the construction industry behind him.
His awareness of market needs,
understanding of specific local requirements and ability to find the ideal solution for each and every project have allowed the entrepreneur to build more than 700 exclusive residential and commercial spaces throughout South Tyrol-Alto Adige. Faced with the challenges of progress and innovation that have characterised recent years, three things have remained unchanged at Investa: uncompromising building quality, tailor-made advice and solidity.